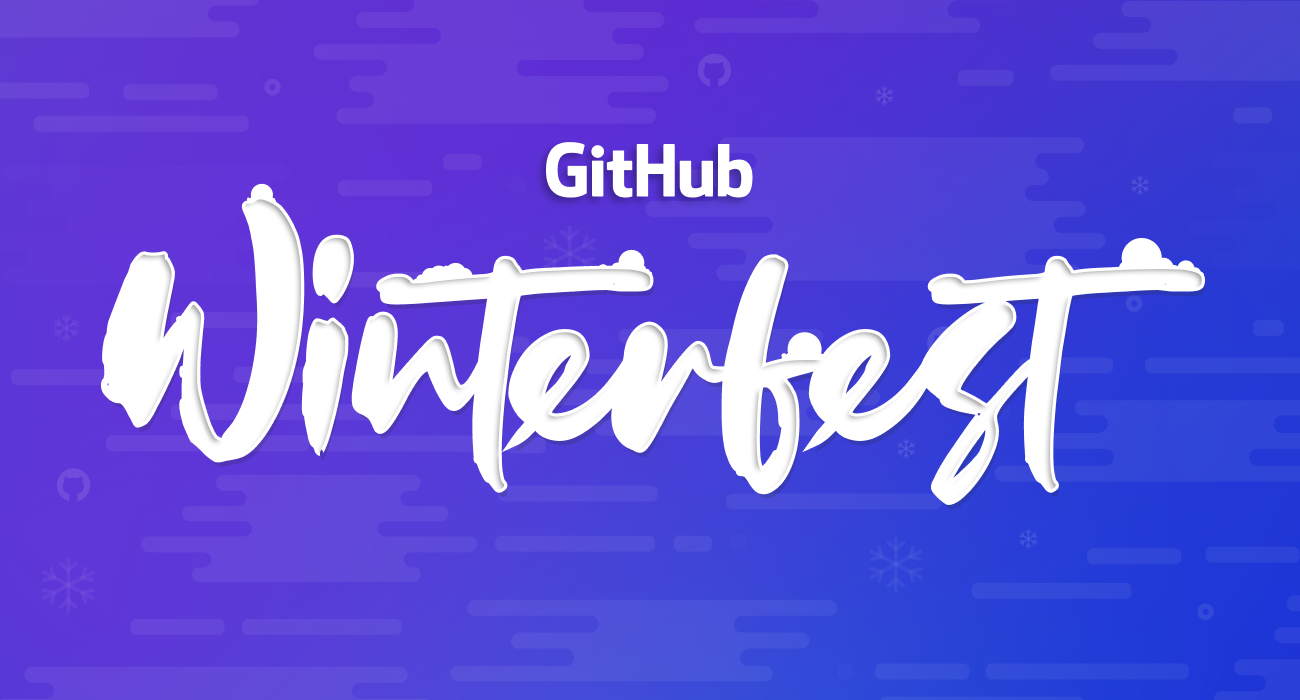 December 17, 2020
The holidays are almost here. This year, start the season with us at GitHub Winterfest—an hour of virtual games, lightning talks, and expert Q&As.
When
December 17, 2020
3:00 pm - 4:30 pm GMT
What's in store:
Christmas lights in Action(s)
A wild ride through the winter code land with Codespaces
Chances to win GitHub swag along the way
It's not a holiday party without presents. Share your address with us for some extra GitHub cheer.
Speakers
Nigel Abbott

Regional Director Northern Europe, GitHub

Elio Gambetta

Enterprise Sales Manager, GitHub

Sofie Hoeg

Strategic Account Manager, GitHub

Peter Murray

Field Solutions Engineer, GitHub

Brent Beer

Senior Solutions Engineer, GitHub
See all webcasts →